Master Conservationist
The Master Conservationist Award is the highest recognition presented to private landowners by a local Soil and Water Conservation District for individual land stewarship efforts. Less than two percent of private landowners or farmers are recognized as Master Conservationists. To qualify for this award, the landowner must have completed over ninety percent of their soil and water conservation plan for the land under their control. In doing so, almost all, if not all of their land-based natural resources are protected from serious degradation and are managed for sustainability. Their conservation practices and management techniques are those to be modeled and are often emulated by others seeking to achieve similar levels of success.
The Master Conservationist Award has been presented by our district since 1982. Here are a few of the recipients of this prestigous award.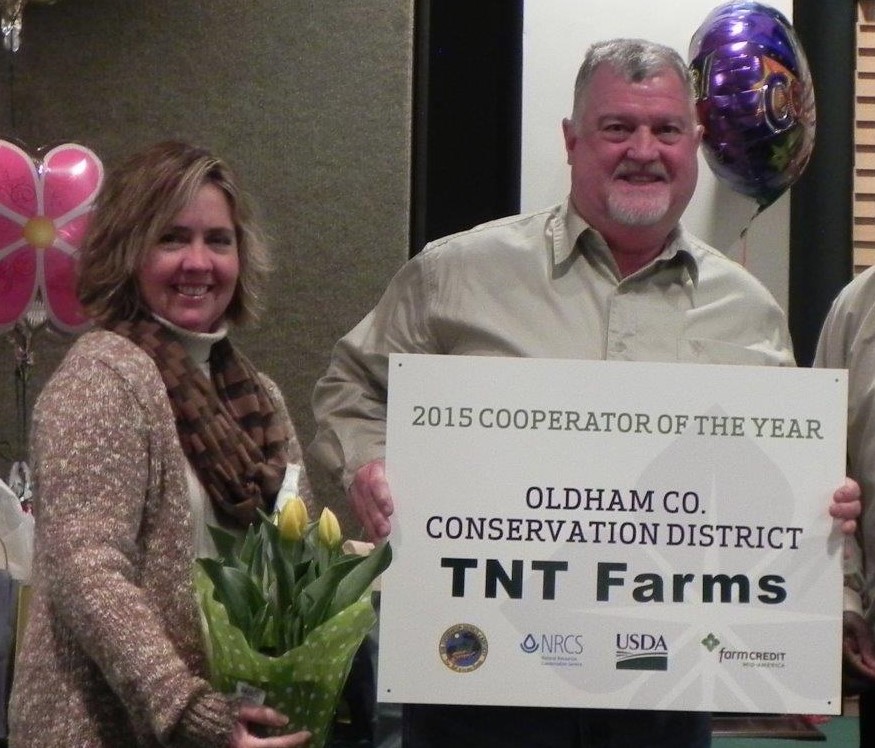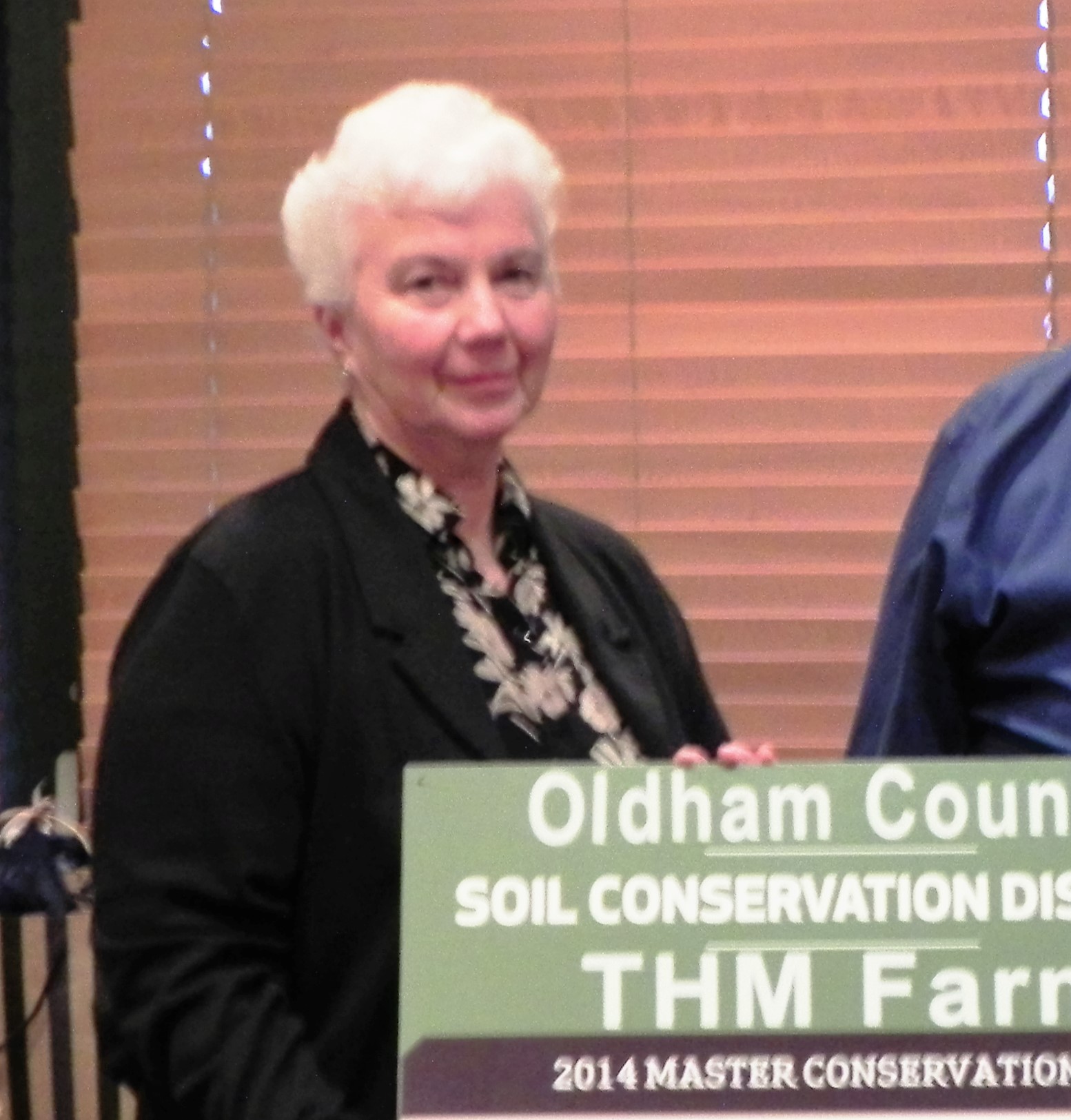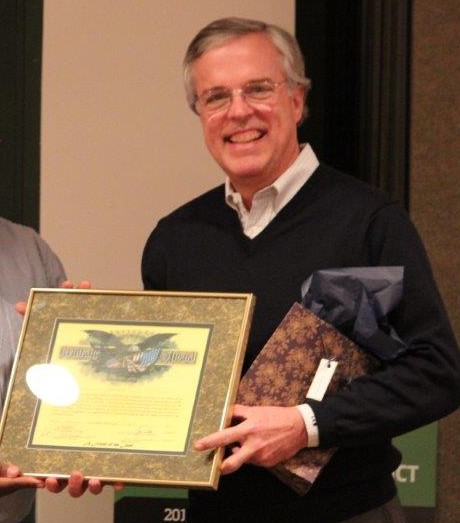 Toni & Marshall T Ray Joyce McKinney Caldwell Willig
2015 2014 2013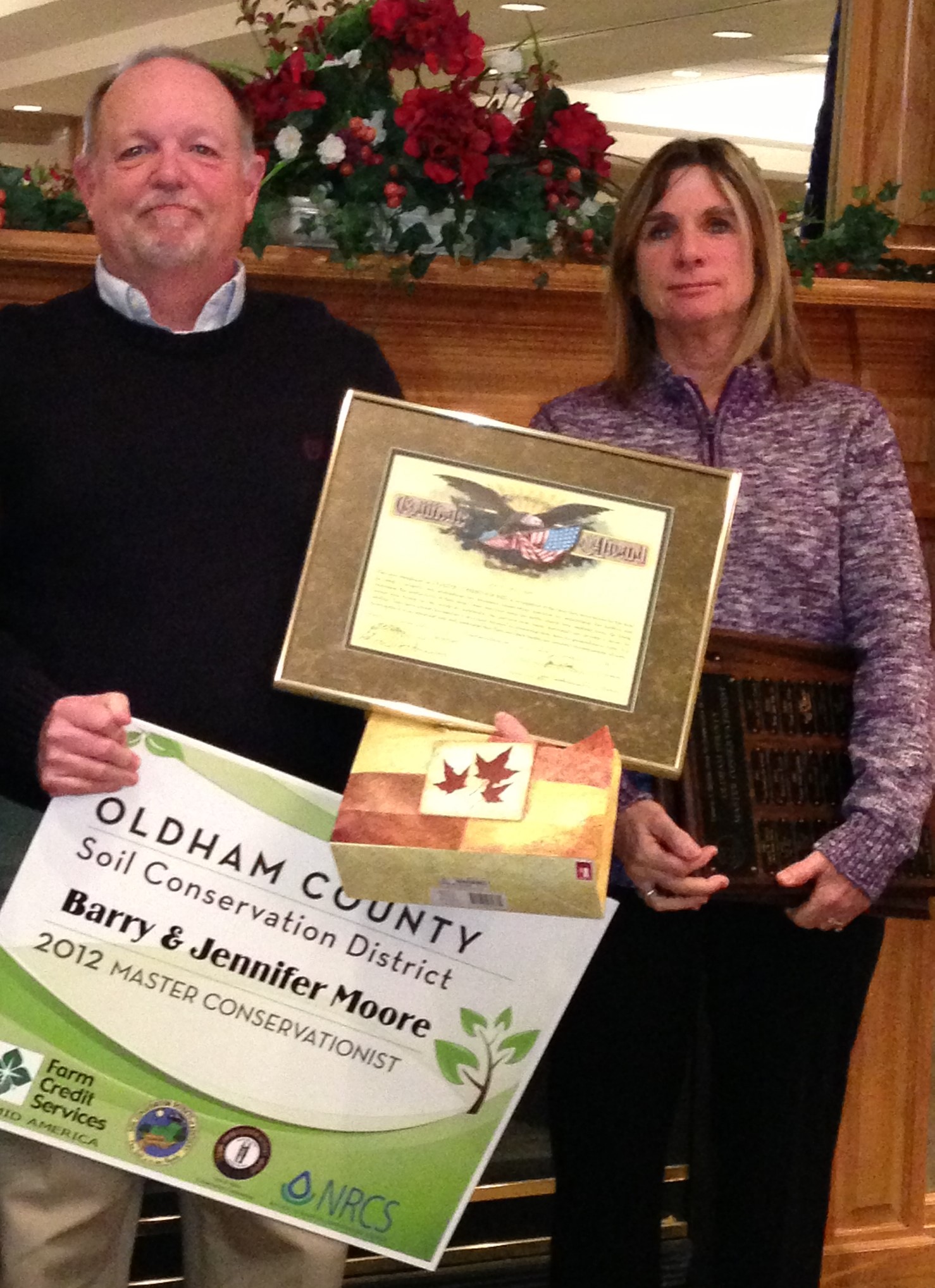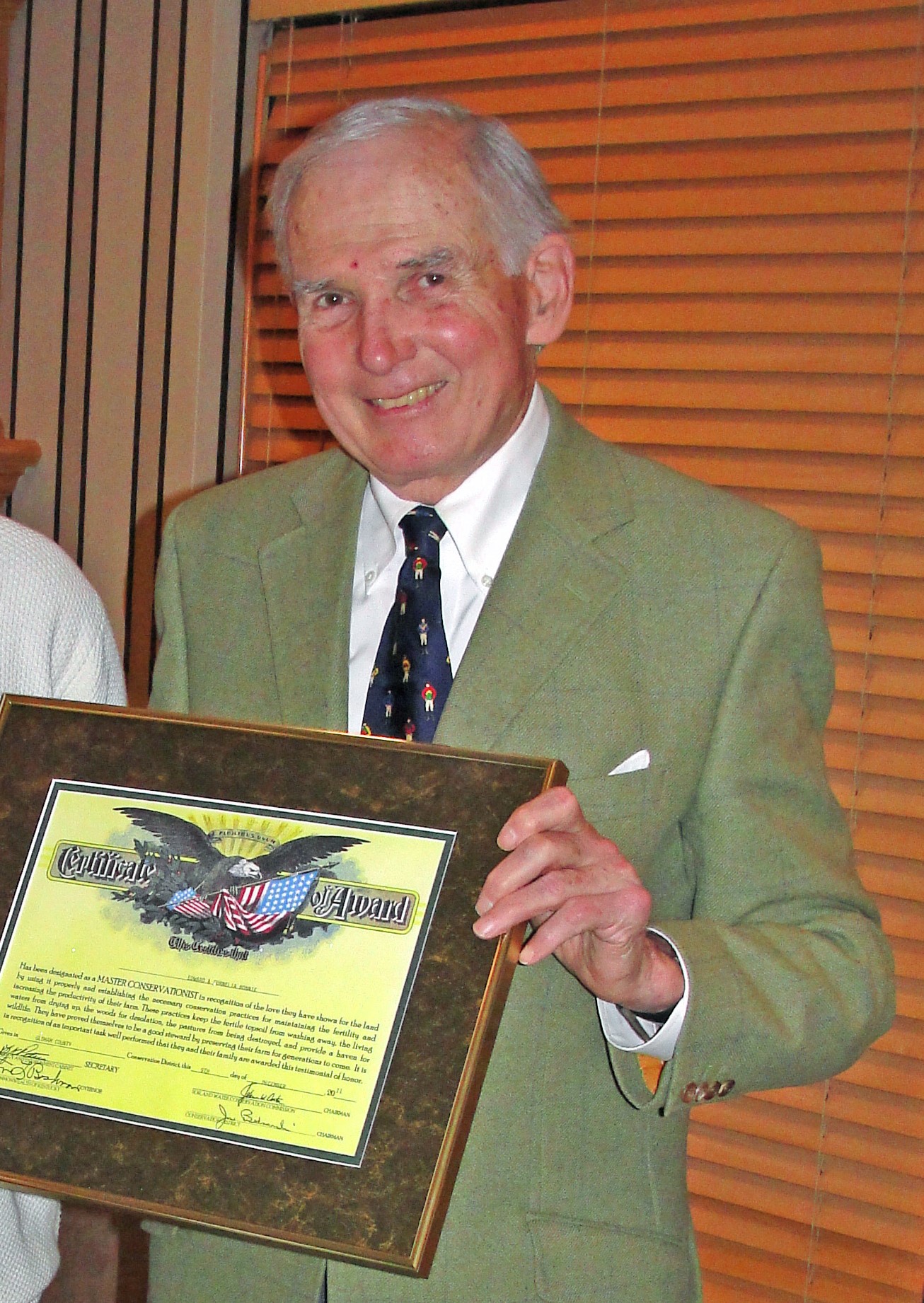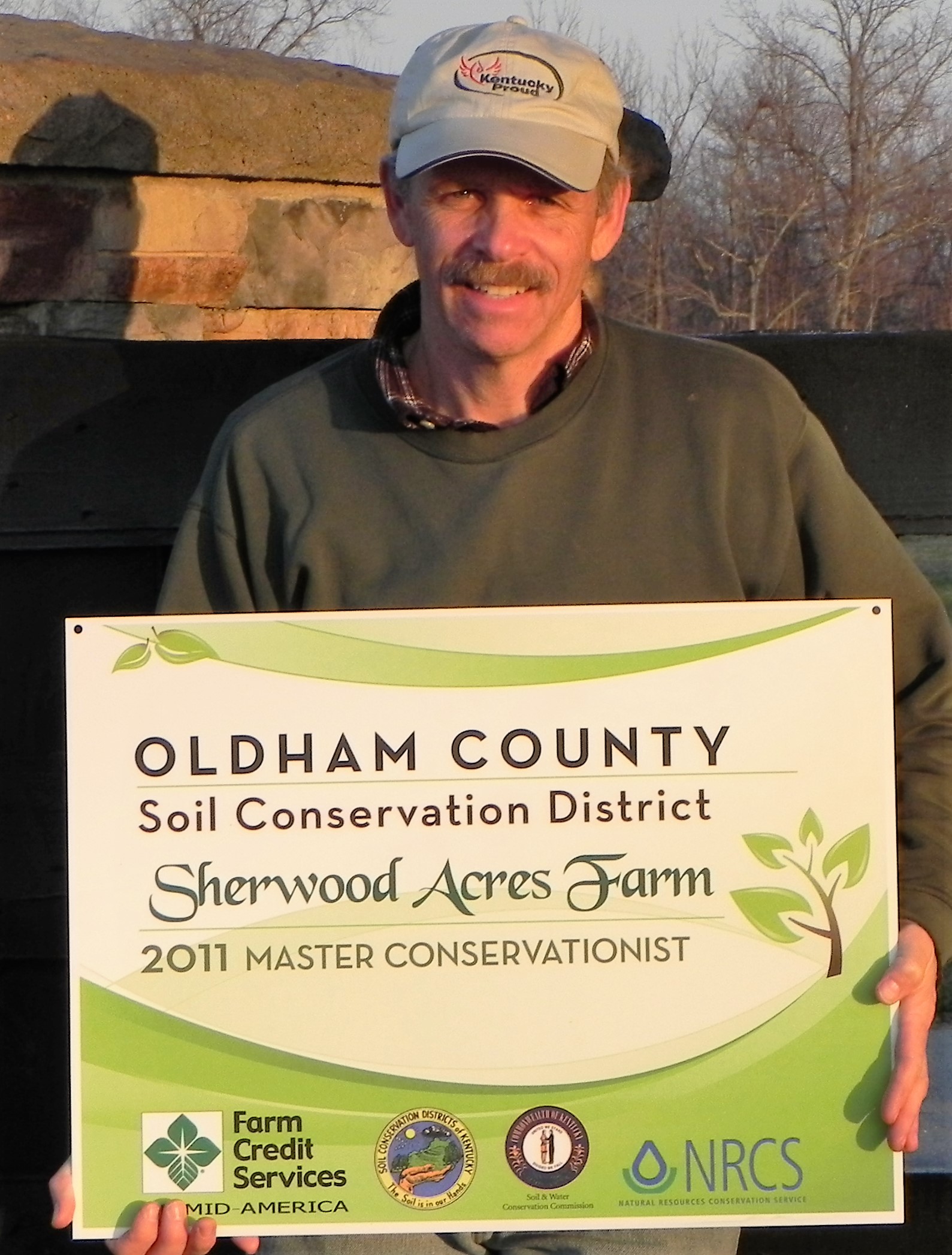 Barry & Jennifer Moore Edward Bonnie Jon Bednarski **
2012 2011 2010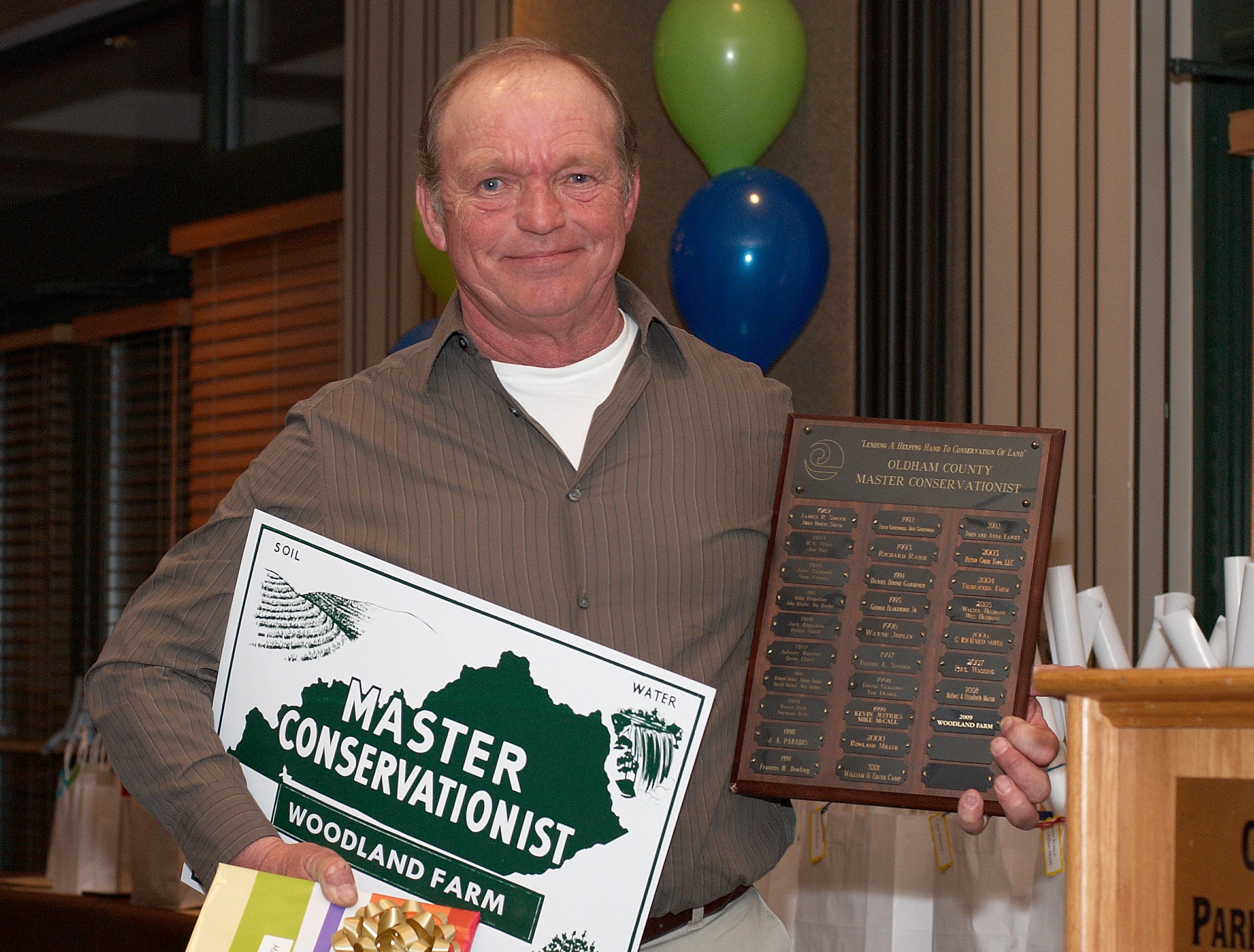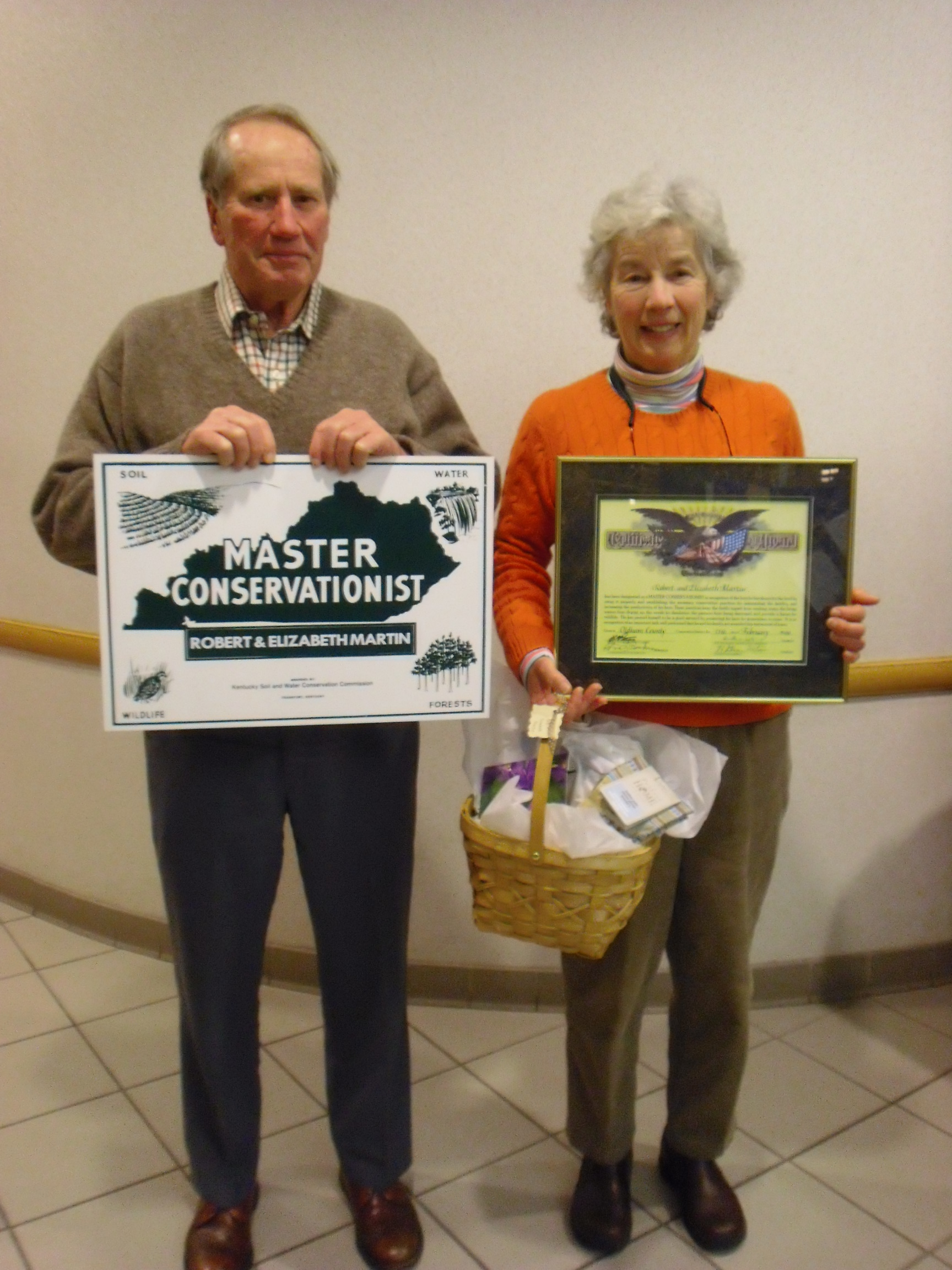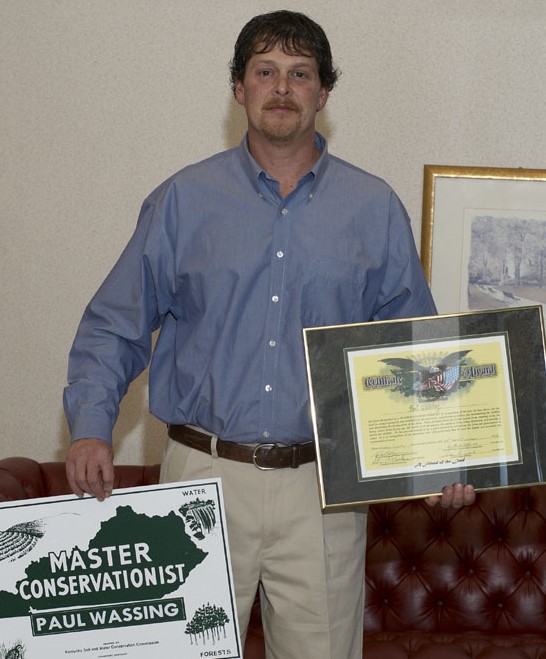 Woodland Farm Bob & Elizabeth Martin Paul Wassing
2009 2008 2007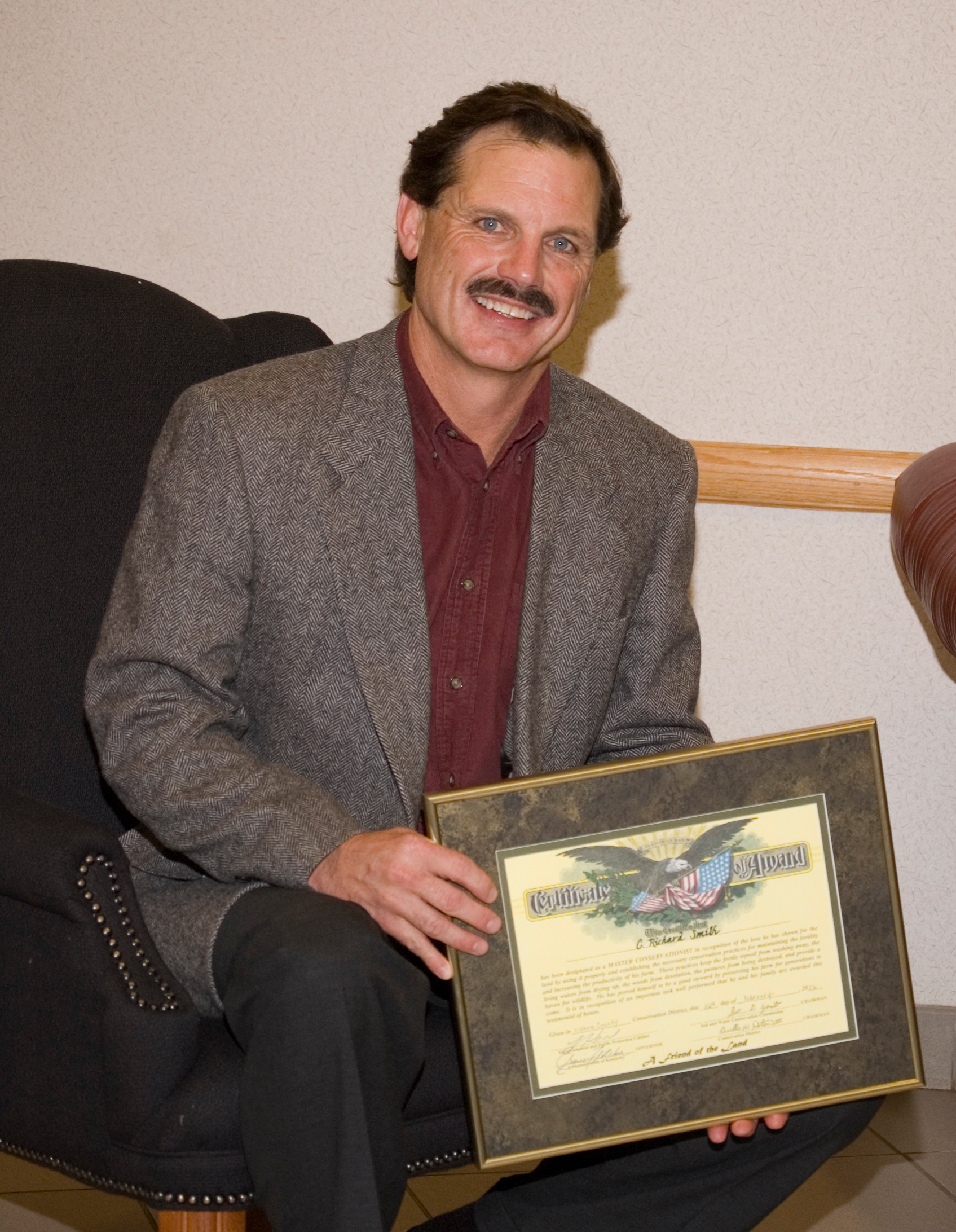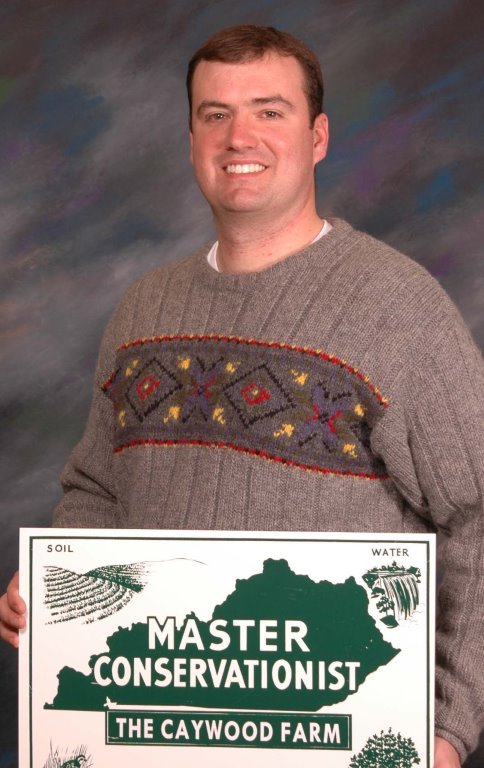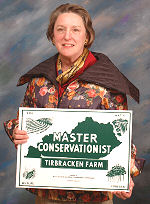 Richard Smith Wes Husband Nana Lampton
2006 2005 2004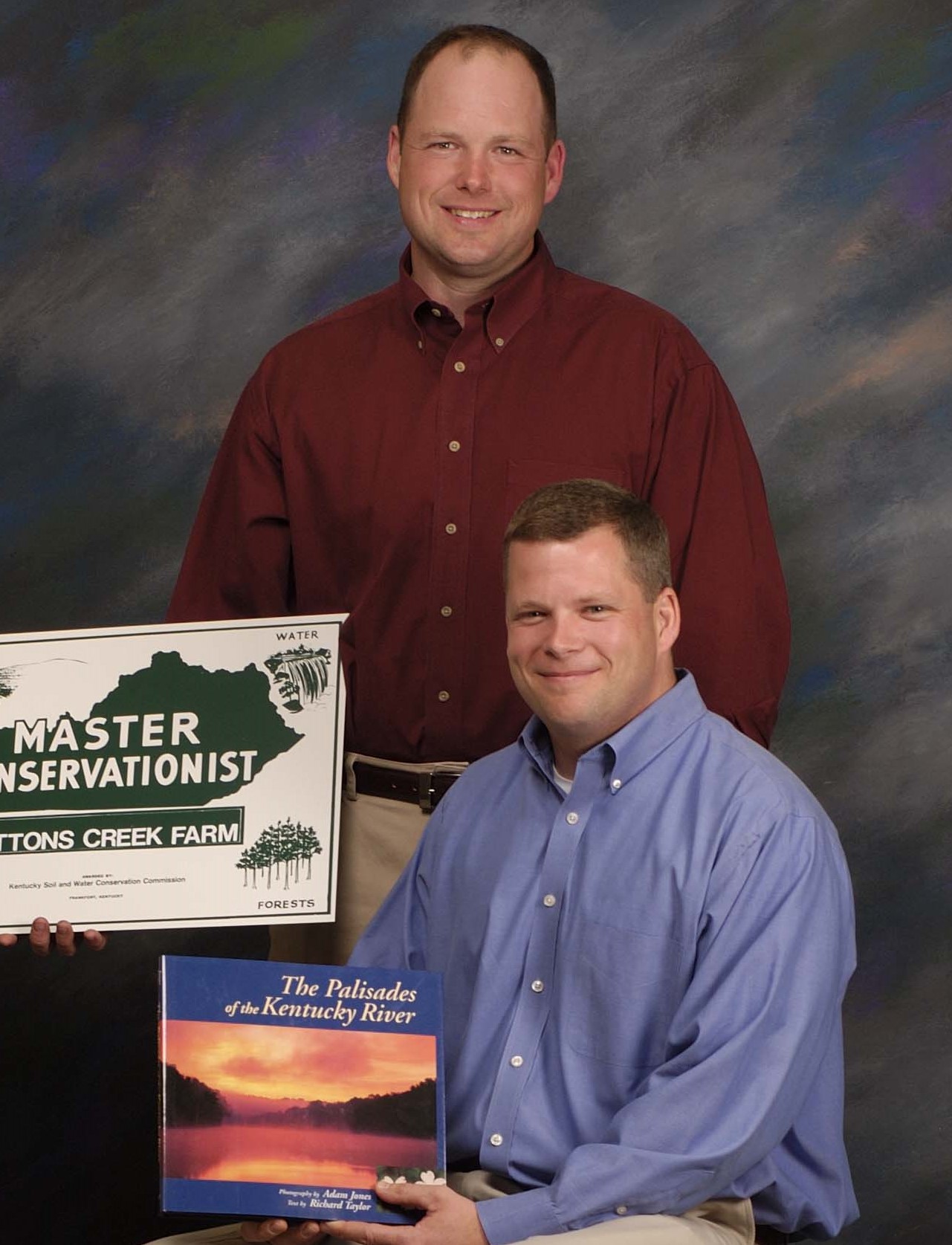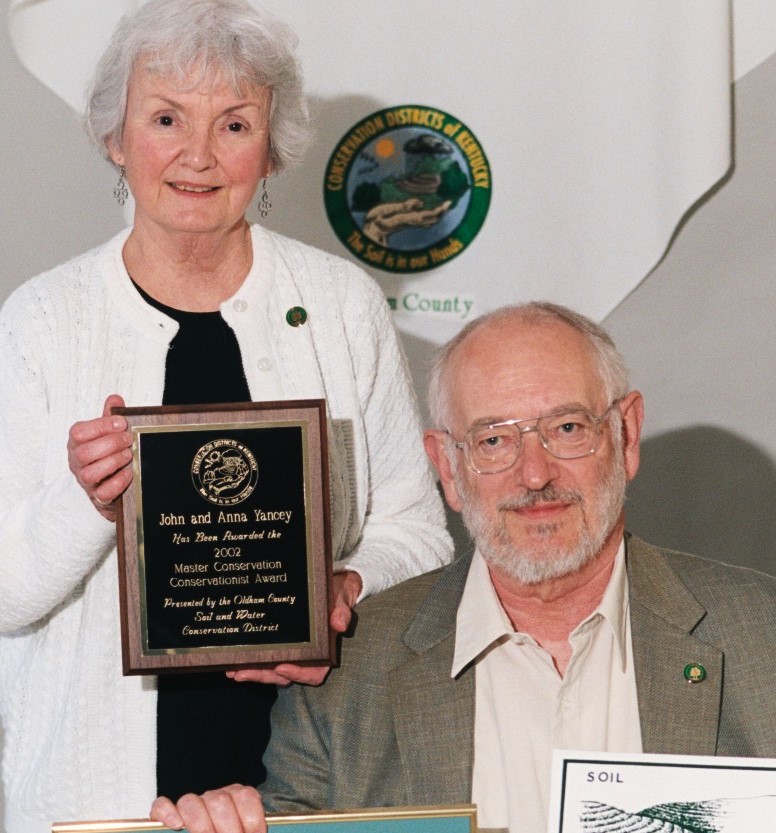 Bill & Mike Snyder John & Anna Yancey
2003 2002
2001 William and Edith Camp
2000 Rowland Miller
1999 Kevin Jeffries and Mike McCall
1998 David Gleason and Tim Deibel
1997 Foster L. Snyder
1996 Wayne Joplin
1995 George Blakemore, Jr.
1994 Daniel Boone Gardiner
1993 Richard Rahm
1992 Steve Greenwell and Dick Greenwell
1991 Frances M. Bowling
1990 J. A. Paradis
1989 Norman Dick and Kevin Dick
1988 Richard Deibel, Tommy Deibel, David Deibel and Ray Deibel
1987 Johnny Warren and Oren Clore
1986 Jack Ragsdale and Helen Abell
1985 Bobby Klingenfus, John Broyles and Roy Broyles
1984 John Caldwell and Sam Finney
1983 W. A. Ellis and Joe Nay
1982 James R. Smith and John Brent Smith
**Jon Bednarski was selected as the 2012 State Conservationist and was Kentucky's inaugural winner of the prestigious Leopold Conservation Award!